Wonder Garden Zirconia ceramic center-post cartridges and a leading competitor's metal center-post cartridges were provided by Wonder Garden for investigation. To study the durability and thermal degradation of the samples, Aliovalents Material Research utilized pycnometry, x-ray diffraction, scanning electron microscopy and energy dispersive spectroscopy on samples varying from pristine to degraded (300 °C and 600 °C).Samples were sectioned through the length using a low-speed wafering diamond saw (Allied HighTech, US) at 200 rpm to ensure the highest quality cross section is achieved. Then the samples were washed in deionized water in ultrasonic cleaner, then rinsed with isopropanol and DIW for the last time. Samples were then placed in 2 muffle furnaces and kept at 300℃ and 600℃ in air (~Nitrogen 78%, Oxygen 21%, others 1%).
The typical operating temperature of these devices is generally at 250 °C to 350 °C, with a maximum operating temperature ranging from 450 °C to 500 °C. Therefore, considering a safety factor of 1.2, this resulted in evaluation of the material at 600 °C. Characterization methods were carried out on pristine, 300 °C and 600 °C for the ceramic and metal center-posts.
The density was measured employing the gravimetric buoyancy method. X-ray diffraction (XRD) patterns were obtained. Crystal domain size was estimated using the Scherrer equation from XRD diffraction peaks using the full width at half maximum (FWHM) of the (111) peaks. Cross-sectional scanning electron microscopy (SEM) was performed at high vacuum to obtain the highest resolution microstructure images. Energy-Dispersive Spectroscopy (SEM/EDS) were performed for elemental analysis of the samples to investigate if further compositional changes occurred at above the mentioned temperatures.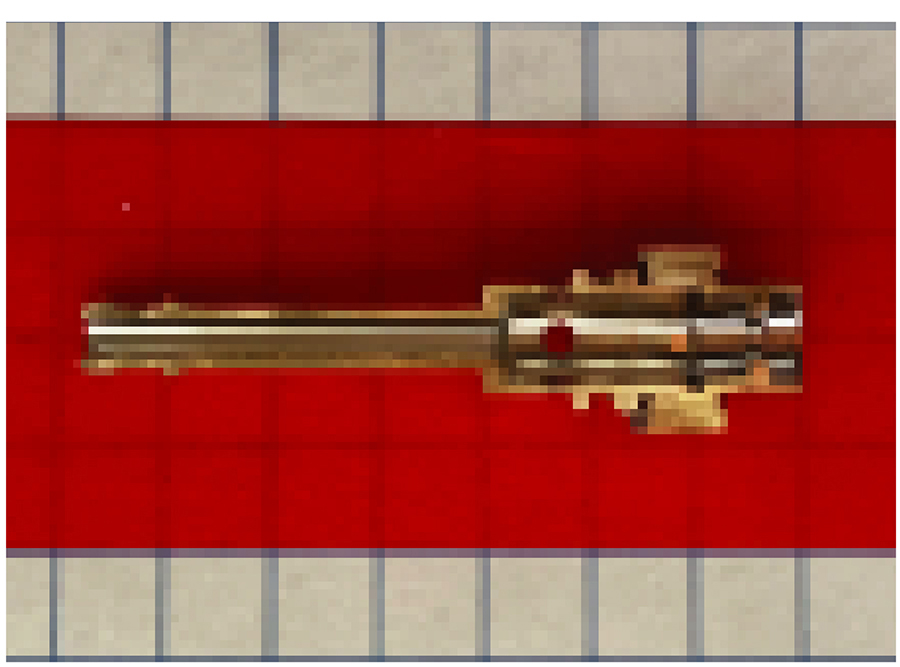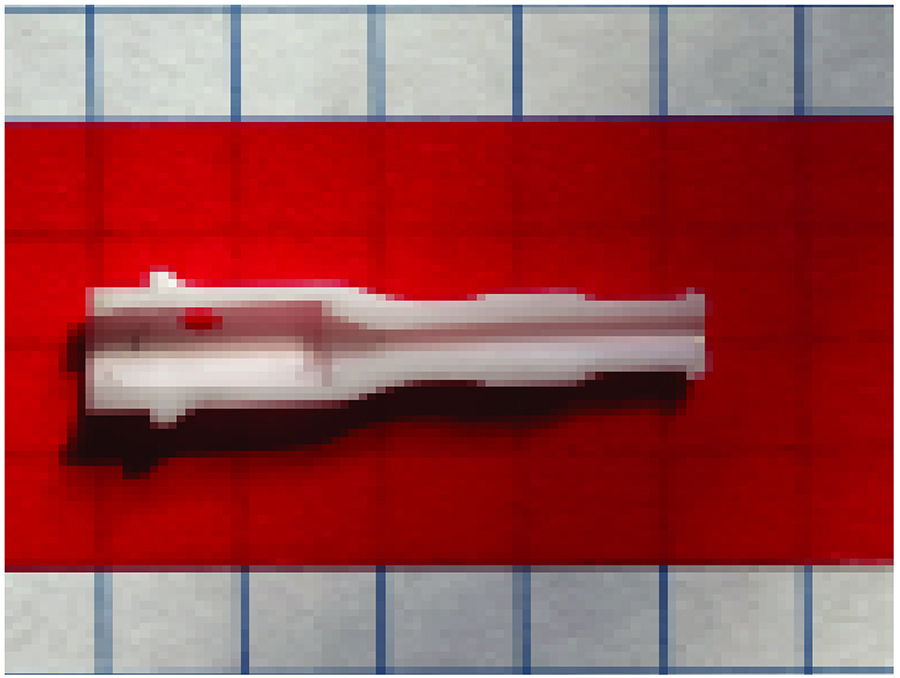 INDUSTRY STANDARD METAL
CENTER-POST CARTRIDGE
TESTING AT DIFFERENT TEMPERATURES
WONDER GARDEN ZIRCONIA CERAMIC
CENTER-POST CARTRIDGE