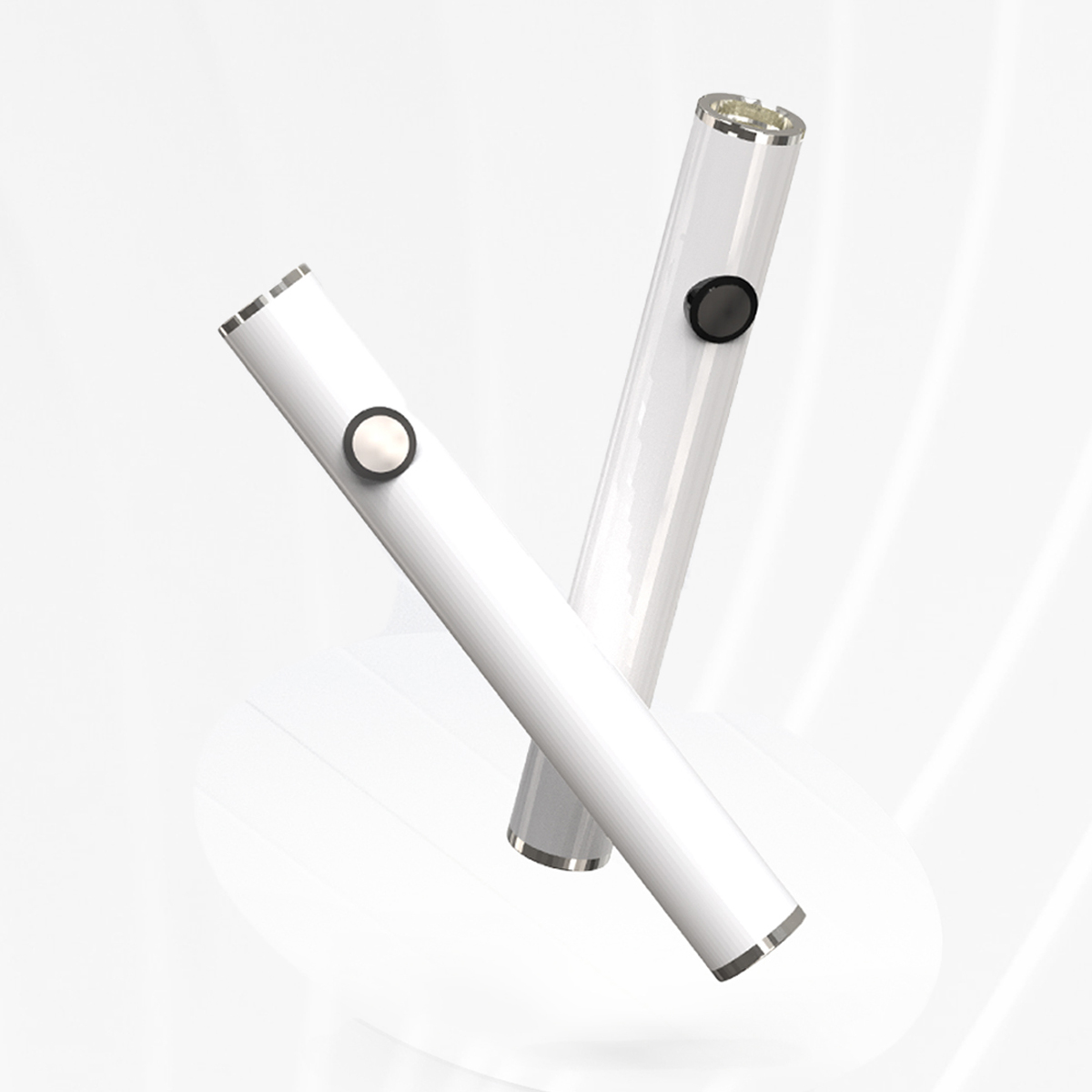 Air glow plus --description
The Air glow plus Disposable Pod Device supports about 800-1000 puffs for you with the large built-in battery and 3.2ml pre-refilled juice. And the Air glow plus Disposable Pod has 5% Nicotine strength which must bring you amazing flavor. Small and easy to carry, ordinary pocket can be put in. There are as many as 20 flavors to choose from you. Air Glow Plus is also available in Russian with 2% nicotine salt. welcome to customize.
Air glow plus --Flavors
1.Banana ice Creamy (toffee), banana fragrance has not been weakened, still full.
2. Pina colada Tropical cocktail flavor, perfect for summer.
3. Watermelon ice Close to minty, watermelon juice is lighter.
4. Strawberry kiwi Tender and juicy, sweet and sour aromas,It's a unique taste.
5. Cool mint Fresh, refreshing and peppermint to keep you refreshed.
6. Mixed berries Attractive sour sweet taste.
7. Guava ice The guava flavor is very strong when it's new.
8. Blueberry ice Lighter blueberry flavors with a balanced palate.
9. Blue razz It tastes sweet and sour,It clears the brain.
10. Strawberry banana A perfect blend of strawberry and banana flavors with a rich milkshake flavor.
11. Mango ice Mango sweet and cool ice, experience unusual feeling.
12. Apple ice Sweet apple flavor, let a person feel happy.
13.Sour apple The entrance is sweet and clear, followed by sour and cool. When entering the throat, I experienced a strong sense of hitting the throat.
14.Mamba A refreshing taste of mixed coffee.
15.Lush ice Watermelon is always a must in summer, Cool and refreshing.
16.Peach ice It's like peach juice, but not as sweet.
17.Gammy bear Smooth, throat smooth, light fudge flavor.
18.Mix fruit: Many fruit flavors are mixed together.
19.Grap soda Smoke through the throat, very soft very smooth, very light feeling.
20.Mango guava It has a luscious tropical fruit flavor of guava and is quite soothing."