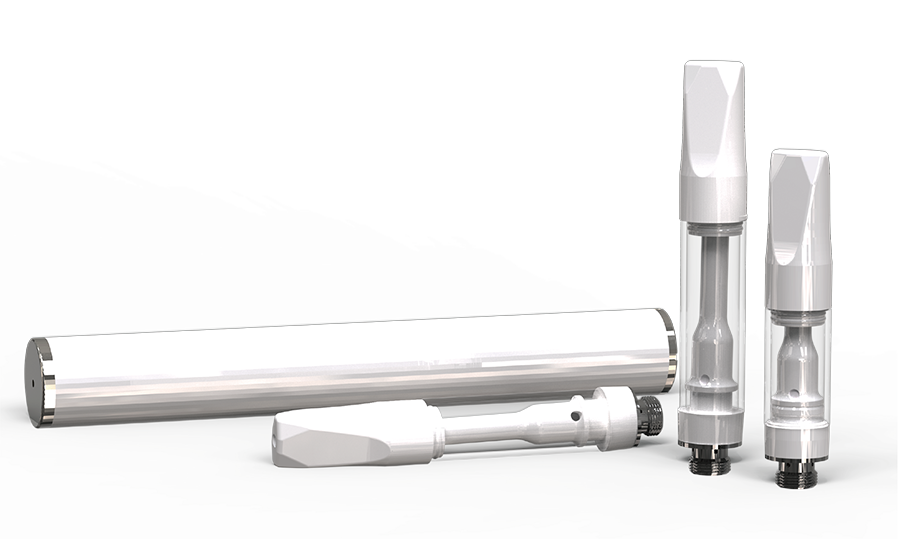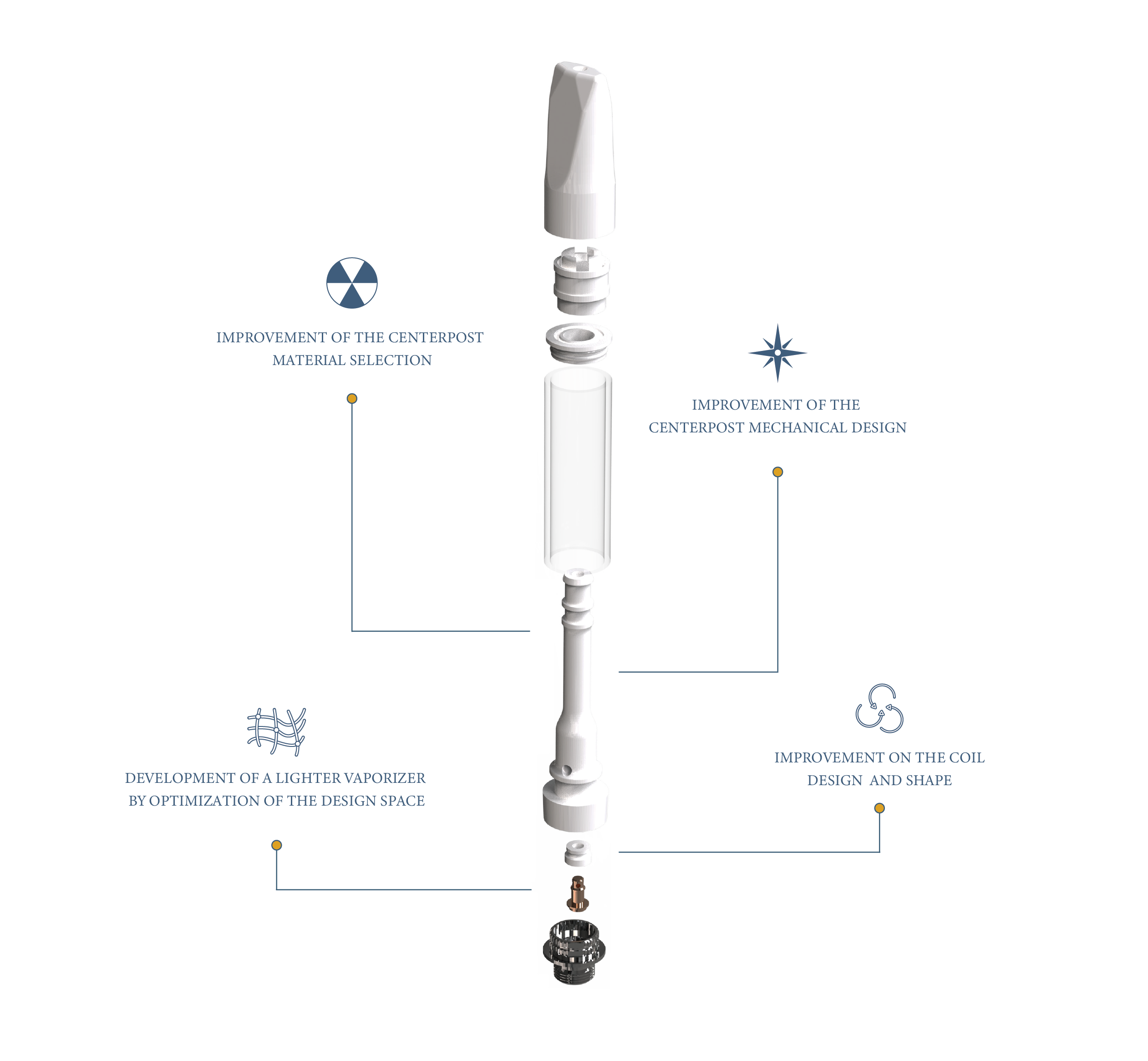 | | |
| --- | --- |
| Roduct name | Air Glow Switch 2 in 1 |
| Flavor | Fruits Series |
| Smoke oil capacity | 6ML |
| Size | 20 * L123 ф |
| Resistance | R1.3+R1.5 |
| Battery capacity | 950MAH |
| Number of ports | 2500puffs |
| carton size | 430MM*350MM*330MM |
| weight | 18kgA case of 300 |
| Taste | 2 kinds of taste switch; Green light and blue light indicate different flavors |
1. Fruit Punch Ice & Gummy Bear
2. Candy Crush & Strawberry Yogurt
3. Mango Coconut & Blue Berry Orange
4. Pina Colada & Peach Ring
5. Strawberry Banana & Aloe Grape
6. Tangerine Ice & Apple Berries
7. Strawberry Kiwi & Lush Ice
"Air glow switch 2 in 1 - INTRODUCTION
Air glow switch 2 in 1 Disposable changes the disposable e-cigarette game by offering two different flavors in one device. It is the ultimate 2-in-1 disposable with7different amazing dual flavor options, in a conveniently compact device. Dual flavors design solves the following problem: The users hoping to try more flavors and costing too much to buy different flavors of disposable pod device."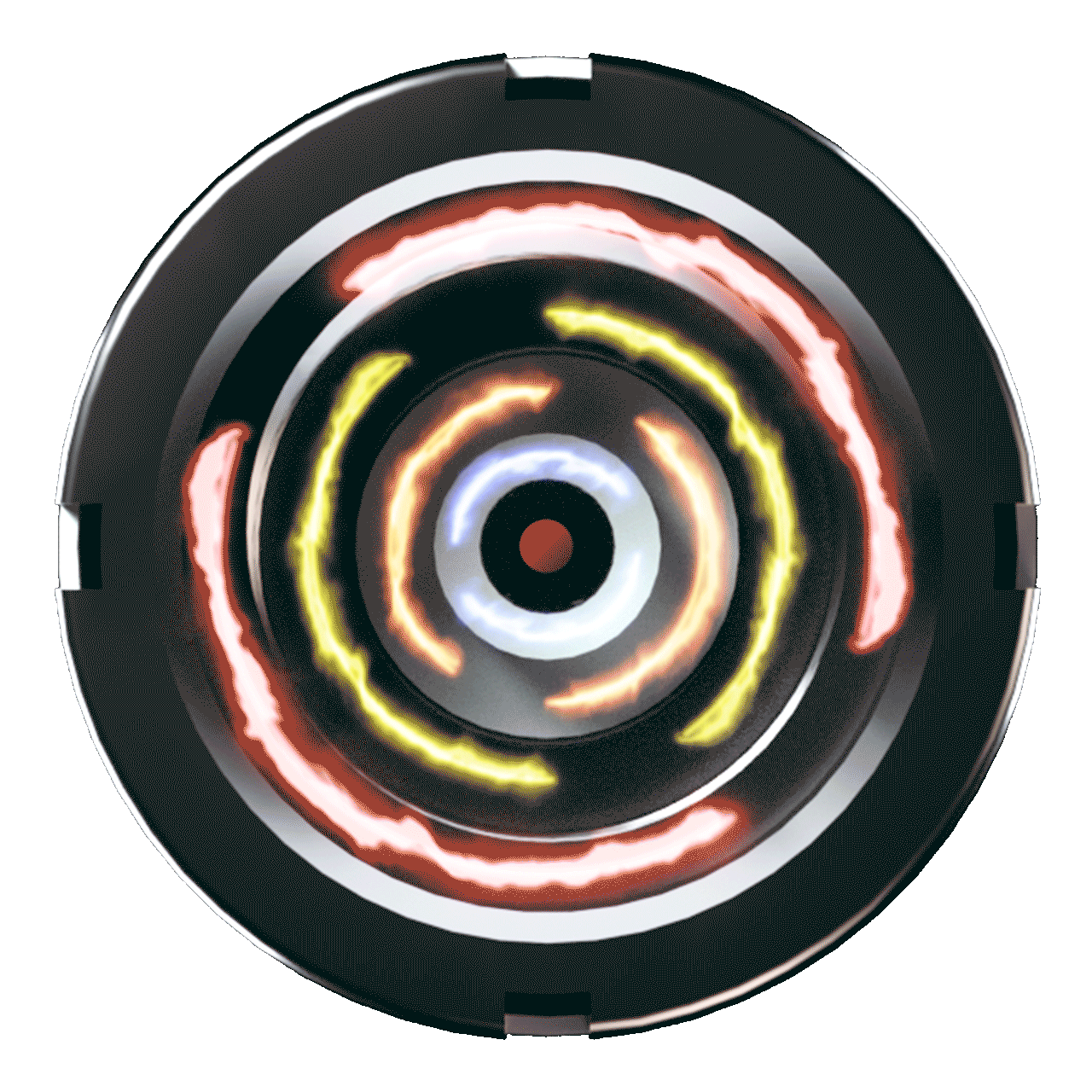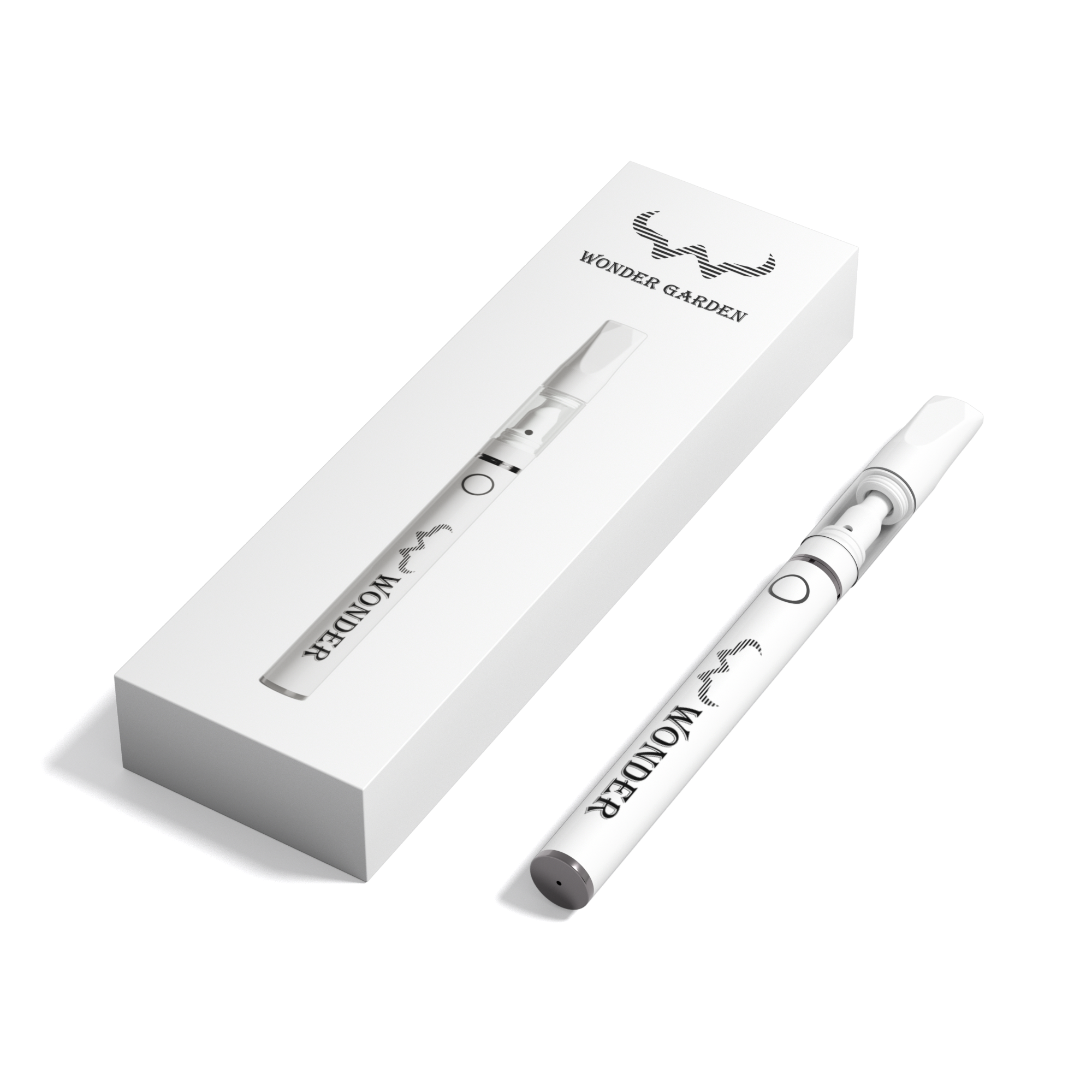 The dual flavor design is a breakthrough in the vape market. Air glow switch 2 in 1 Disposable kit is powered by a 950 mha built-in battery. Despite its small size, the durability of the battery pack is more than 50% higher than similar products, reaching an astonishing 2500puffs. Pre-filled in 6ml of vape liquid and offers a salt nicotine strength of 5% which lasts longer than any other vape device available on the market and that too in lowest price at our store. Features two 6mL compartments of different flavors of e-liquid and a simple switch on the device bottom. Change flavor by sliding the button in two directions, refuse boring. The dual tank is with a R1.3+R1.5 heating coil, no carbonization allows for constant vapor, constant pure taste. The stylish and lightweight Air glow switch 2 in 1 is activated by suction with an ergonomic flat cigarette holder. Just open the package and vaping start, every vaper could enjoy a better experience while on the go.
Key Specifications/Special Features
3000 Puffs Cigarette Lighter aierbaita Lux Vaporizer Glowing With LED Light Original Brand Factory
Air glow fun -8 Flavors Available
• Internal 950mAh Battery
• Draw-Activated Firing Mechanism
• About 2500 Puffs Per Device
• Pre-filled 6.0mL Salt E-juice
• 5% Nicotine Strength
• Nature Taste Formula E-liquid
• Dual Flavor Options in One Device
• Bottom Flavor Change Switch
• No leaking, No burning, Enough puffs
• 7 Flavor Combinations to Choose From
• Buy One - Enjoy 2 Flavors