On October 12, Business Cann reported that global online retail giant Amazon has launched a "pilot" program in the UK that will allow merchants to sell CBD products on its platform, but only to British consumers.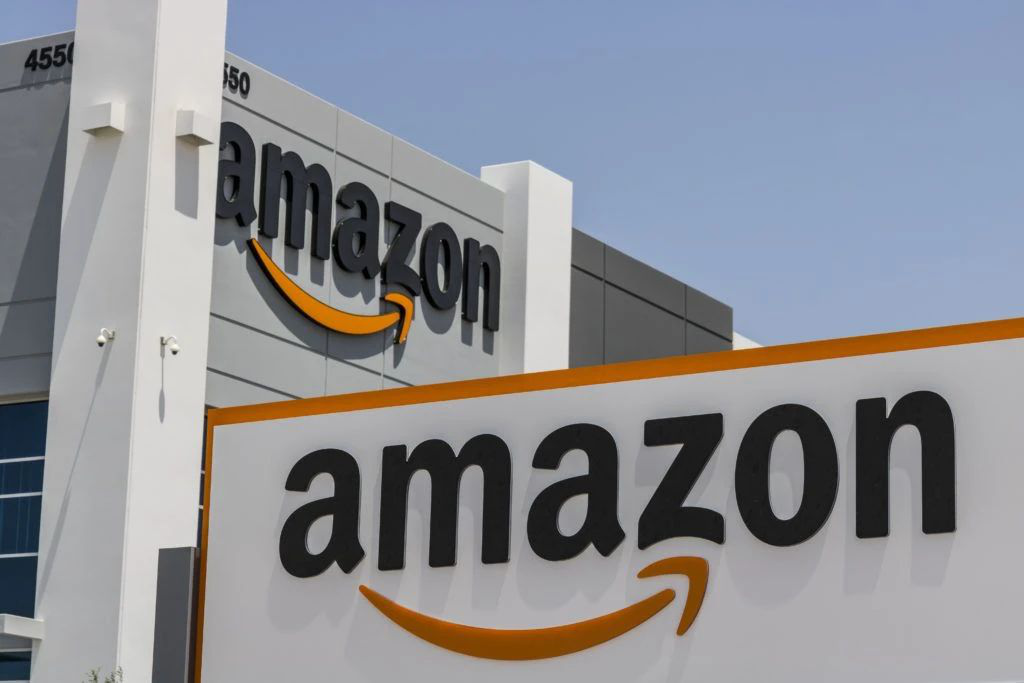 The global CBD (cannabidiol) market is booming and is expected to reach billions of dollars. CBD is an extract of cannabis leaves. Despite the WHO's declaration that CBD is safe and reliable, Amazon still considers IT a legal grey area in the US, and still bans the sale of CBD products on its platform.
The pilot program marks a major shift for the global online retail giant Amazon. Amazon said: "We are always looking to increase the range of products we offer our customers and help them find and buy anything online.Amazon.co.uk bans the marketing and sale of edible industrial cannabis products, including preparations containing CBD or other cannabinoids, e-cigarettes, sprays and oils, except for those participating in the pilot scheme."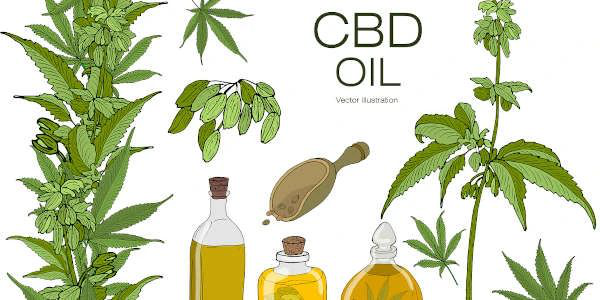 But Amazon has made it clear that it will sell CBD products only in the UK, but not in other countries. "This trial version only applies to the products listed on Amazon.co.uk and is not available on other Amazon websites."
In addition, only those businesses approved by Amazon can supply CBD products. Currently, there are about 10 companies that supply CBD products. The companies include: Naturopathica, British company Four Five CBD, Natures Aid, Vitality CBD, Weider, Green Stem, Skin Republic, Tower Health, of Nottingham, and British company Healthspan.
Commercially available CBD products include CBD oils, capsules, balms, creams and lubricants. Amazon has strict limits on what it can produce.
The only edible industrial hemp products allowed on Amazon.co.uk are those that contain cold pressed hemp seed oil from industrial hemp plants and do not contain CBD, THC or other cannabinoids.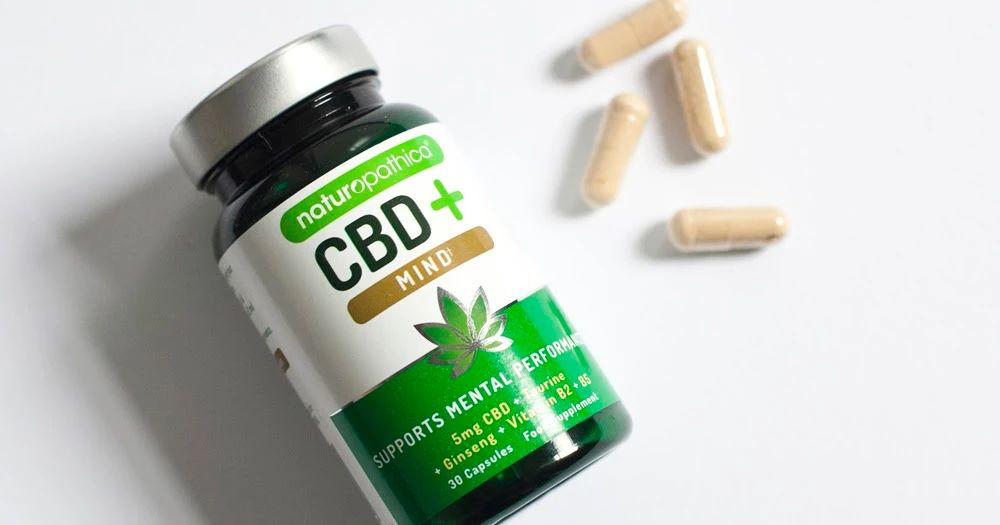 Amazon's pilot plan has been welcomed by the industry. Sian Phillips, managing director of the Cannabis Trade Association (CTA), said: "From the CTA's point of view, it opens up the UK market to sellers of industrial cannabis and CBD oil, providing another platform for legitimate companies to sell it."
Why is Amazon taking the lead in launching a pilot program in the UK? In July, the European Commission did a U-turn on CBD.CBD has previously been classified by the European Union as a "new food" that can be sold under license. But in July, the European Union suddenly announced that it would reclassify CBD as a narcotic, which immediately cast a cloud over the European CBD market.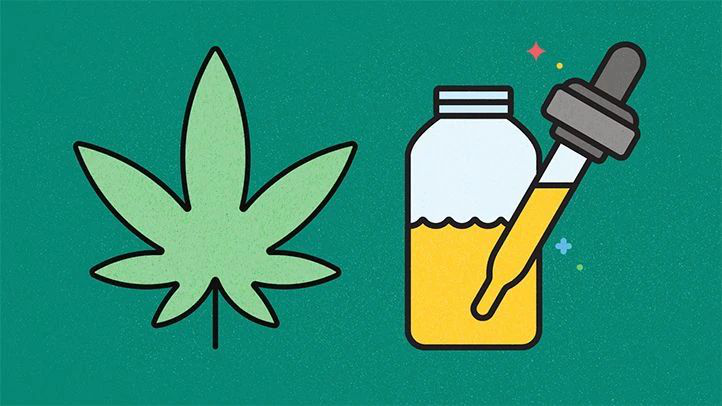 In the United States and the European Union, the legal uncertainty of CBD makes Amazon hesitate to enter the CBD retail field. Amazon is daring to launch the pilot program in the UK because the regulatory attitude to CBD in the UK has become largely clear. On February 13, the FOOD Standards Agency (FSA) said CBD oils, food and drinks currently sold in the UK must be approved by March 2021 before they can continue to be sold under regulatory authority. This is the first time the FSA has indicated its position on CBD. The UK food Standards Agency (FSA) has not changed its stance even after the EU announced plans to list CBD as a narcotic in July this year, and the UK has officially approved the CBD market since it has left the EU and is not subject to EU restrictions.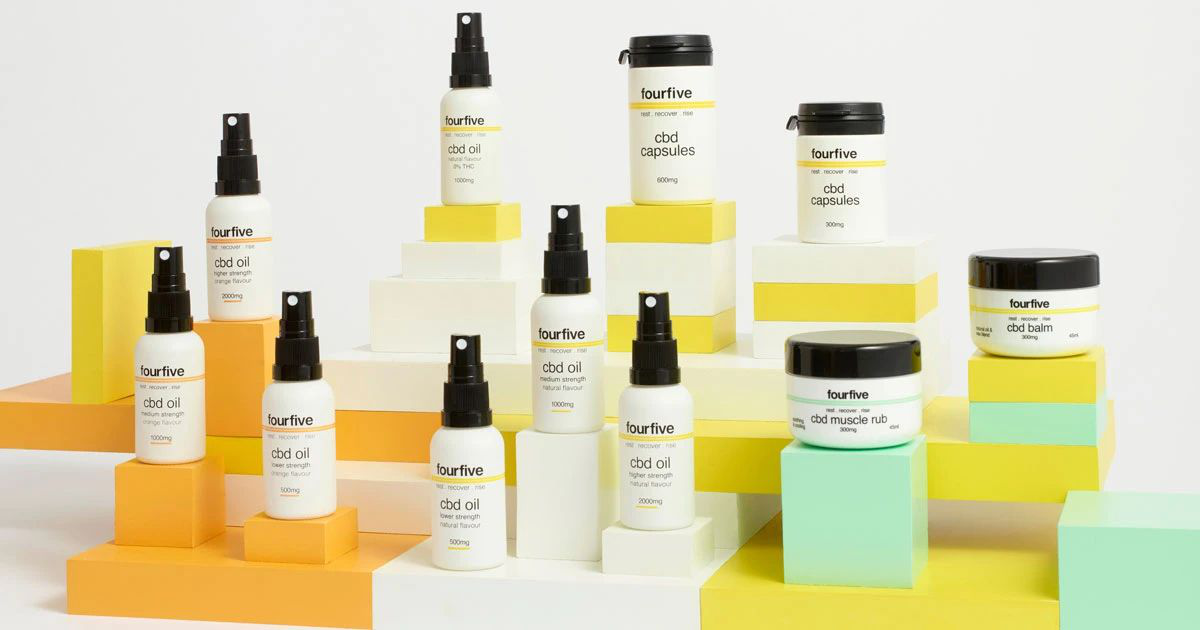 On October 22, Business Cann reported that British firm Fourfivecbd had seen sales of its CBD balm increase by 150% after participating in the Amazon pilot.
---
Post time: Jan-18-2021